SUMMARY OF OWNERSHIP BENEFITS
RECESSION-RESISTANT
No matter what the economic environment, people will still need to wash their clothes. The washing of clothes is a repetitive necessity of life.

PART-TIME BUSINESS
You can maintain your present profession or job and still enjoy the benefits of owning your own business using a few hours of your unscheduled time.

ACTIVE BUSINESS INVESTMENT
The Laundromat business provides excellent tax benefits for equipment depreciation over relatively short periods of time.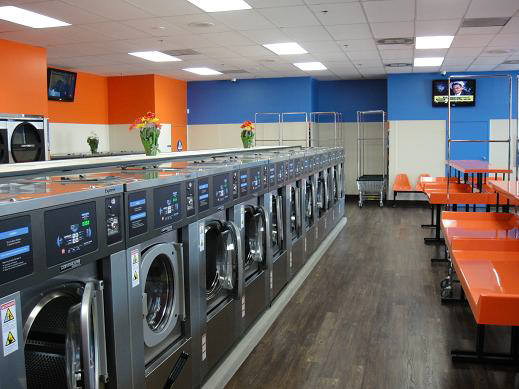 ALL CASH BUSINESS
You retain full control over your own money. A coin box can replace the cash register.

HIGH RETURN ON INVESTMENT
The Laundromat business provides a high rate of cash on cash return with relatively low effort compared to other active business investments available.

RAPID EQUITY BUILD-UP
At the end of the loan term, usually five to ten years, you own your store free and clear. This is often called the "forced savings account" of Laundromats.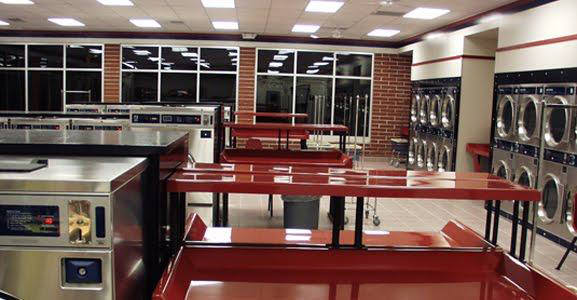 LOW LABOR COST
You do not need highly skilled or expensive labor to operate the business. Full or part time store attendants are available at reasonable wage rates. Machine repair personnel are also plentiful at affordable rates.

NO INVENTORY OR RECEIVABLES
Since the basic business is washing and drying clothes, you have no inventory and the sale is immediately collected as a cash-in-advance payment.

HIGHLY VALUABLE AND SALEABLE BUSINESS
When the time comes for you to sell your business, it's nice to know that there has been a traditionally high demand from new investors and existing Laundromat owners.